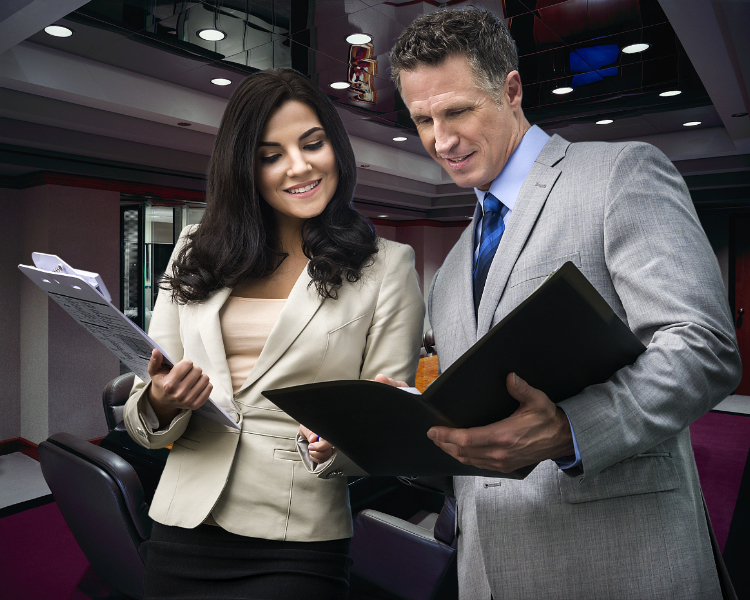 The skills that got your successor to where they are, aren't the same skills needed to successfully lead a company.
Our Successor Development Program is the perfect solution for grooming a successor for leadership and ownership.  Our Executive Coaching will help them better understand people, have greater influence within the organization, and develop better strategies. 
A well-prepared successor will:
Maximize Growth, Profits & Cash Flow

Minimize Turnover, Loss of Customers & Risk

Reduce the Stress of a Transition

Help Ensure the Founder's Legacy

Reduce Demands on the Outgoing Owner's Time
---
Our Successor Development Program focuses on:
How to Lead (rather than manage)
How to Influence (rather than command)
How to gain Commitment (rather than just compliance)
How to be Strategic (rather than tactical)
How to be Proactive (rather than reactive)
How to think Big Picture (rather than have a narrow focus)
How to make Good Decisions (rather than be impulsive)
How to be Business Savvy (rather than job savvy)
How to think Long-Term (rather than day-to-day)
---
How the Program Works:
1. Assessment: We start with a comprehensive 360° assessment to reveal a successor's strengths and identify competencies that need improvement.
2. Coaching: Based on the results of the assessment, we'll create a 6-12 month coaching program designed to improve their weaker competencies and enhance their strengths.
3. Mentoring: We'll also strategize with the owner to help him or her mentor the successor and expand their responsibilities.