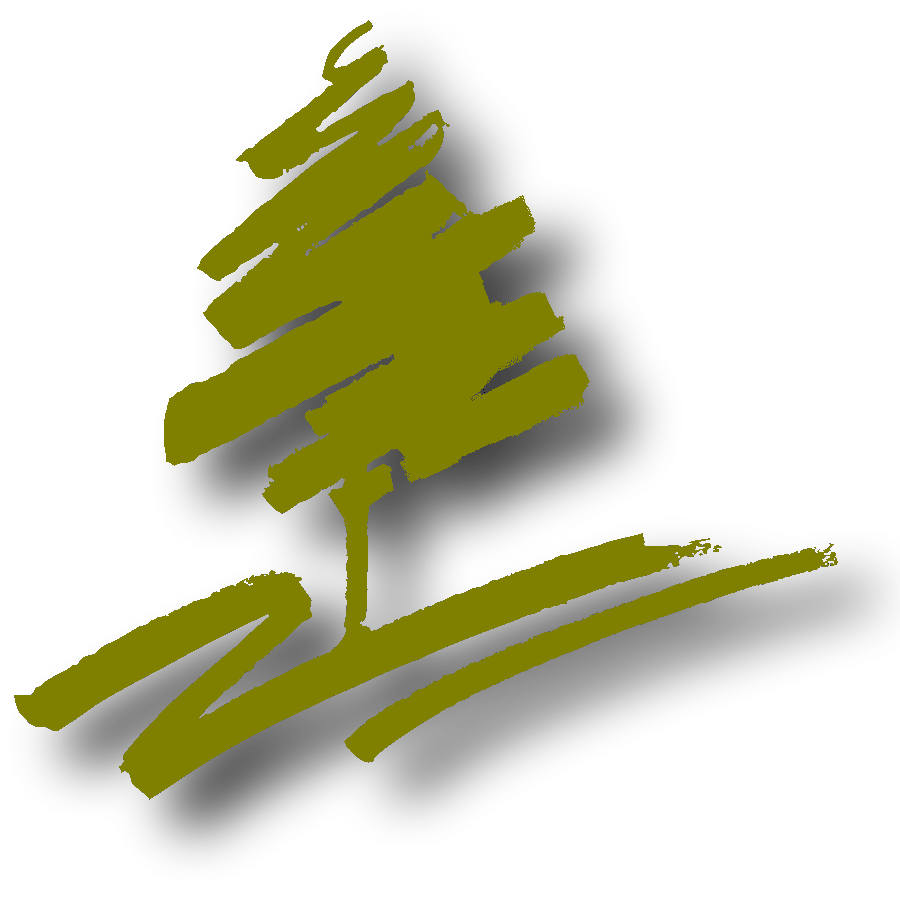 Eliciting Excellence, headquartered in Portland, OR, USA, is passionate about helping successors become more effective and companies achieve greater success.   We've been providing executive coaching and leadership development for over 20 years.   As a consequence, we bring our clients advantages that most other firms can't provide.  Our years of experience allow us to bring more meaningful insights and perspectives to the conversation.  In addition, we have years of real-world business experience as executives and owners.  Our business-savvy coaches can better guide successors than coaches who simply have good coaching skills.
Michael Beck is an executive coach, business strategist, author, and president of Eliciting Excellence.  His 20 years as a professional executive coach has helped leaders improve interpersonal skills, sharpen strategic thinking, and enhance judgment.  
He has worked domestically and internationally with a wide range of clients from diverse industries including technology, manufacturing, professional services, healthcare, financial services, and not-for-profit. 
Michael has held executive positions ranging from CEO to  VP of Business Development and has a background in engineering (BS, MS – University of Pennsylvania) and finance (MBA – Wharton School of Business).
Michael is the author of the book "Eliciting Excellence", has a Black Belt in self-defense,  and is a competitive dart player.